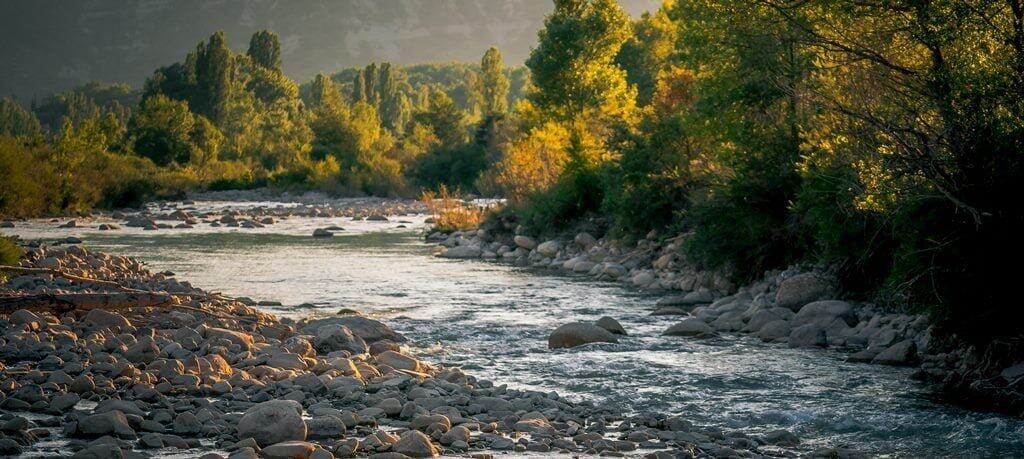 Ramsey Creek Kennels News

November 18, 2021
News
New Dachshund Puppies coming soon!
We should have our new Dachshund puppies up on our website soon!

November 4, 2021
News
About the Dachshund breed
What is a Dachshund The name Dachshund means "badger dog" in German, with "dachs" meaning "badger" and "hund" meaning "dog." Dachshunds were first brought to the United States in the…

September 22, 2021
News
Thanks for visiting!
Hello everyone and thanks for visiting our new website, please let us know if you have any questions about any of our puppies or upcoming litters!